My intention is to create insightful and useful content that helps you step into your magnificence, awaken your dreams and shine with confidence. If you want more out of life but lack the clarity and confidence about what you want and how to get there—then this blog is for you.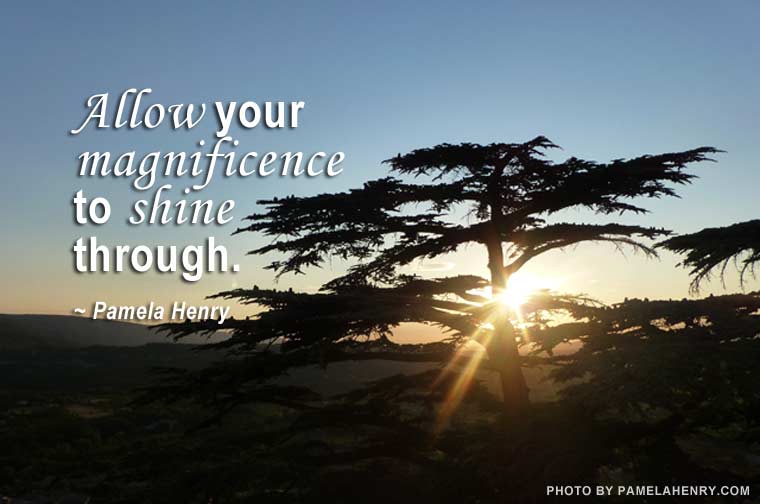 You can expect to receive inspiration in the form of blog posts, quotes, poems, music, audio and video. I'm excited to introduce you to tools and resources that will support you in living the dream life you've always wanted. What I've learned on my journey has completely transformed my life and now I share this wisdom and love with you.
If you are looking for something specific, I would encourage you to use the search feature in the sidebar.
And please, reach out if you have any comments or questions. I would love to hear from you!