The coaching relationship is focused on moving you forward and helping you get from where you are, to where you would like to be.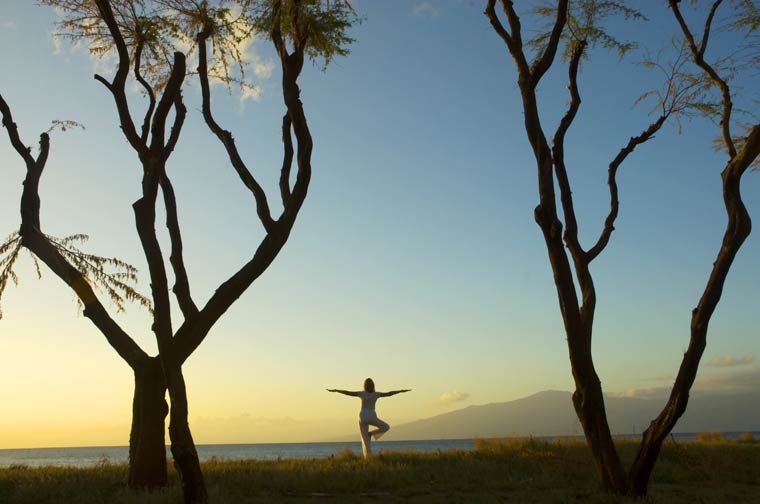 Using proven tools and processes, we work together to reveal any hidden blocks that may be keeping you stuck and then help you shift your perspective to create the change you want.
If you resonate with any of the following questions, life coaching may be a good fit for you.
•    Are you ready for change?
•    Are you tired of living a life that lacks meaning and purpose?
•    Do you feel like your best years and your big dreams are behind you?
•    Do you lack clarity and confidence about what you want and how to get there?
•    Have you abandoned that part of you that makes your heart sing?
•    Are you at a cross roads in your life and unsure of what to do next?
•    Do you long to fulfill your dreams but you don't know where to begin?
•    Do you feel overwhelmed or anxious about what to do with your life?
•    Are you feeling stuck or frustrated in your relationships, career or finances?
•    Are recurring feelings of unworthiness, not good enough, guilt or insecurity preventing you from moving forward?
•    Have you already had some success creating your ideal life but need help getting to the next level?
One of the most powerful aspects of life coaching is that it empowers you to trust your inner wisdom and take responsibility for your own decisions. The shift from looking to others for answers, to understanding that the answers are within you, is freeing. This is the foundation for your magnificent life to unfold.
As you focus your attention on your personal development journey and implement tools and strategies for success, your outer world will begin to reflect the deep change that is taking place within you.
I decided to work with a Law of Attraction Coach because I am building a new business and was overwhelmed by the steps and choices to make in order to promote my business. I was struggling with making choices that were authentic and felt good. I was hesitant to do the coaching because I thought I had too much on my plate already and just simply did not have the time.

After just one session with Pamela Henry, I noticed an immediate shift. She helped me to get reconnected with my truths. I felt immediate relief and started making choices that resonated with my core self and soul. Ironically, by doing this it opened up time and space for me to enjoy my work and life more. I am feeling more centered and at peace. I am more trusting that I have all the answers within me and if I do what works for me,what feels good; the universe will provide.

I recommend Pamela Henry because she truly holds you in the highest vision of yourself, honors your inner wisdom and offers her special touch in individualizing the service to you. She goes the extra mile.

Francesca Dattilo, MSW
Certified Law of Attraction Coach
Soon to be certified Style Coach
Francesca D., Ontario
Pamela is an amazing coach and I feel so grateful to be connected to her. She has a wonderful demeanor and is able to connect with me on any issue we discuss in our sessions.

I have experienced real growth and personal awareness by working with her and I look forward to expanding this further as I continue to engage her services.  She is truly a gifted coach; always present and gives so fully of herself in all that she does.

Thank you, Pamela, for helping me to navigate through so many challenging issues and to build the life I really want!Alex B., Nevada
As your personal coach I'll support, motivate and guide you to make empowered choices so that you can achieve the life you've always dreamed of.
I can help you to connect with your inner wisdom and learn to recognize and trust that you have everything you need within you.
We'll set goals, plan, strategize and celebrate your successes. I'll provide new perspectives, insights and guidance to help you learn to trust your own intuition. I'll offer options, suggestions, tools and processes, all designed to create awareness and inspire you to come to your own solutions. You'll learn to recognize what's holding you back and finally move forward with confidence, clarity and vision.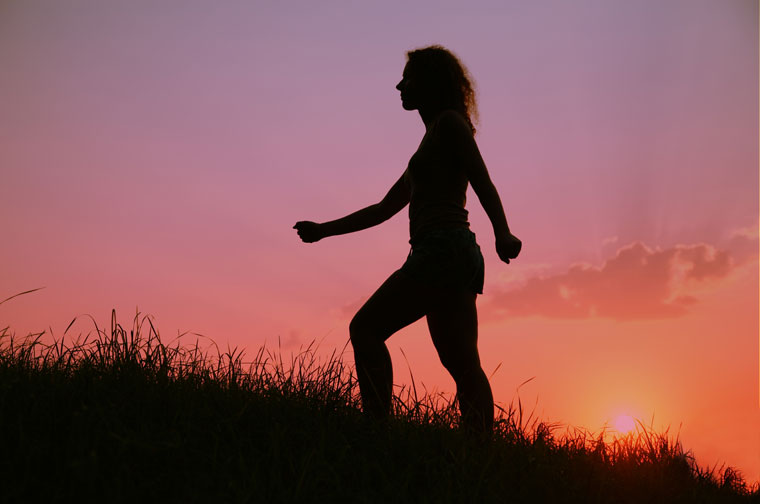 Our partnership is built on taking action. Making a solid commitment between sessions to use recommended tools and processes will deepen your learning and build a solid foundation for expanded growth and creating the life you desire.
With life coaching, people find themselves accomplishing more than they would on their own. Having the support and guidance of a life coach helps you build the momentum and consistency that are key to attaining your goals and living a more balanced, peaceful and fulfilled life. When you take effective and focused action life begins to flow with more ease.
As your Life Coach, I'm your guide to help you build the bridge from where you are to where you would like to be.
Are you ready for your transformation to begin?
If you're ready to discover your true self and claim the life you've always dreamed of, then you've landed in the right place!
Be Who You Are. Live Your Dreams. No Matter What